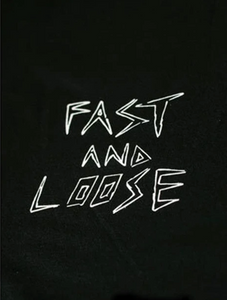 Fast and Loose
Fast n loose DVD
This is the one a lot of people have been waiting for, this is for pre order-DVD will restock approx 01 November.
The Fast n loose DVD! Guaranteed to be a high speed nightmare of BMX tweakery!
Full sections from a lot of peoples favourite riders. This is gonna be DVD of the year i would guess? Featuring Jason Watts, Matt Cordova, Kris Fox, Corey Walsh, and Cody Pollard.
---
More from this collection